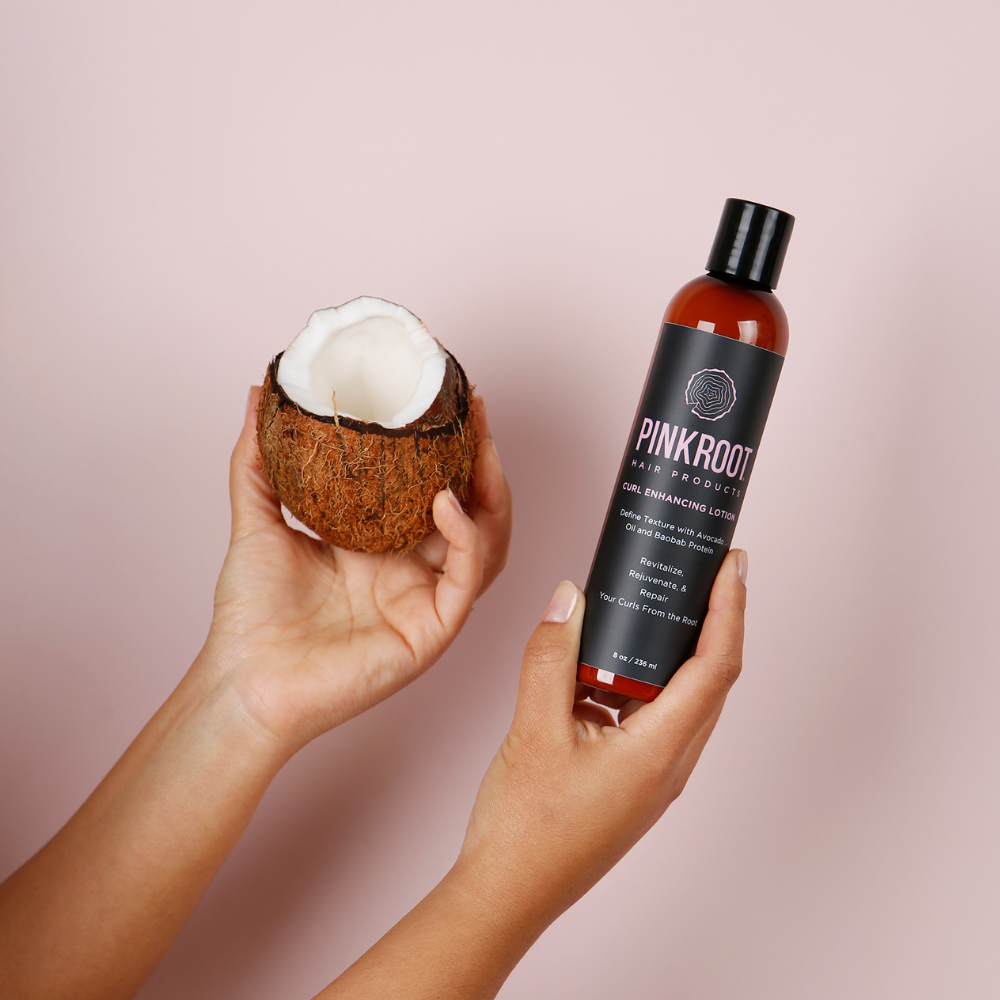 Our Formulas
At Pink Root Products, formulas are our top priority. We believe that your hair should not only look great but feel healthy, too. Our ingredients offer long-term benefits, so your hair can thrive with each use. Our products are free of harmful substances like silicones, parabens, mineral oils, and synthetic colorants, and are certified cruelty-free.
With our formulas, you can feel empowered to embrace your natural beauty, knowing that you're using products that prioritize your health and well-being.
10 Afro-Latina and Black-Owned Haircare Brands
The line uses lots of moisturizing butters like mango butter, shea butter, cocoa butter and avocado butter to nourish and moisturize various hair types.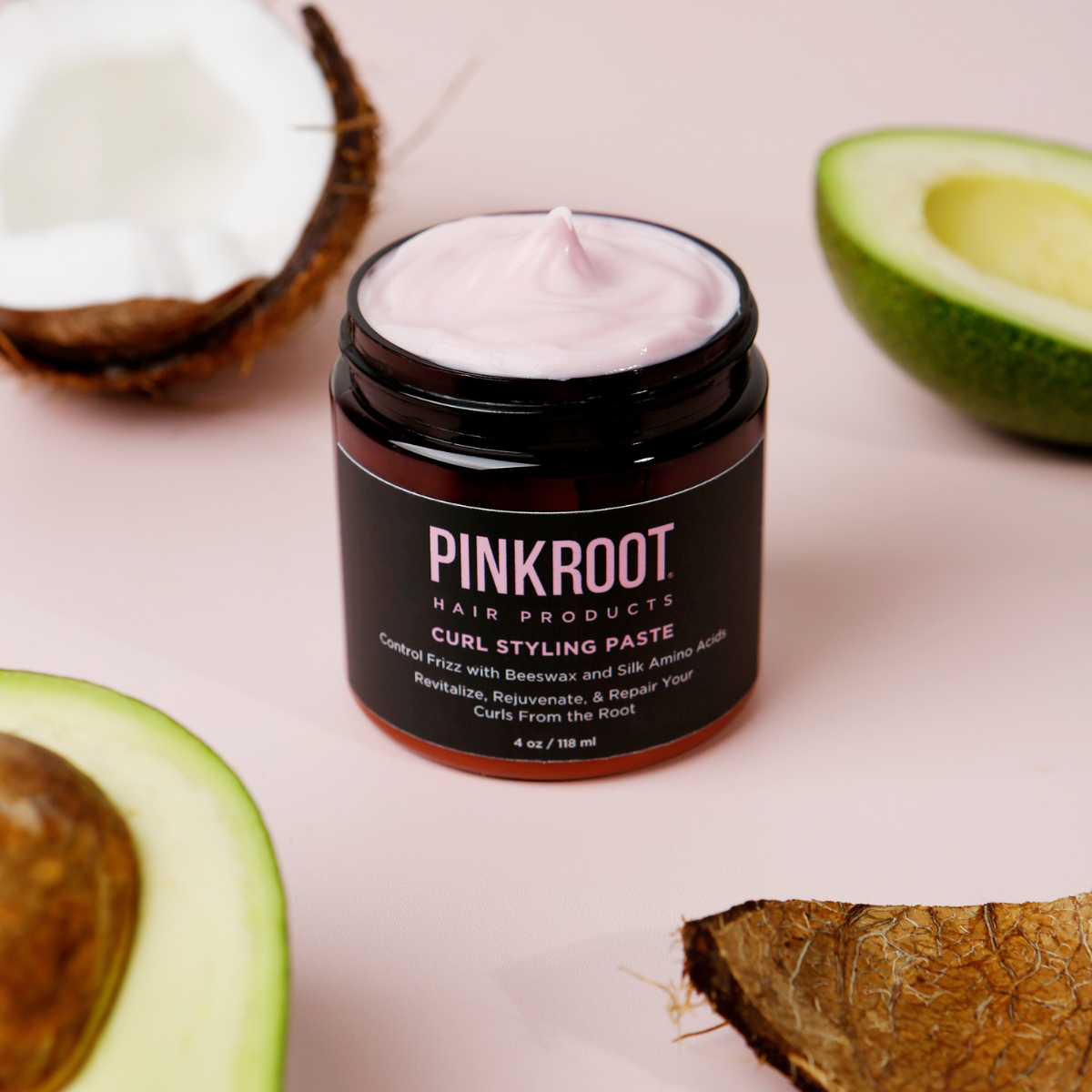 Our Ingredients
We incorporate a diverse mix of oils, vegetable proteins, and butters to provide your hair with ultimate hydration and strength. The ingredients we pick are naturally derived or extracted from plants, seeds, and nuts and are meant to support the health of your curls.
Whether it promotes hair growth, increases elasticity or deeply moisturizes, each one of our core ingredients serves a purpose in the revitalization of your hair.
Ingredient Glossary
Cruelty Free

Non Toxic

Organic

Silicone Free