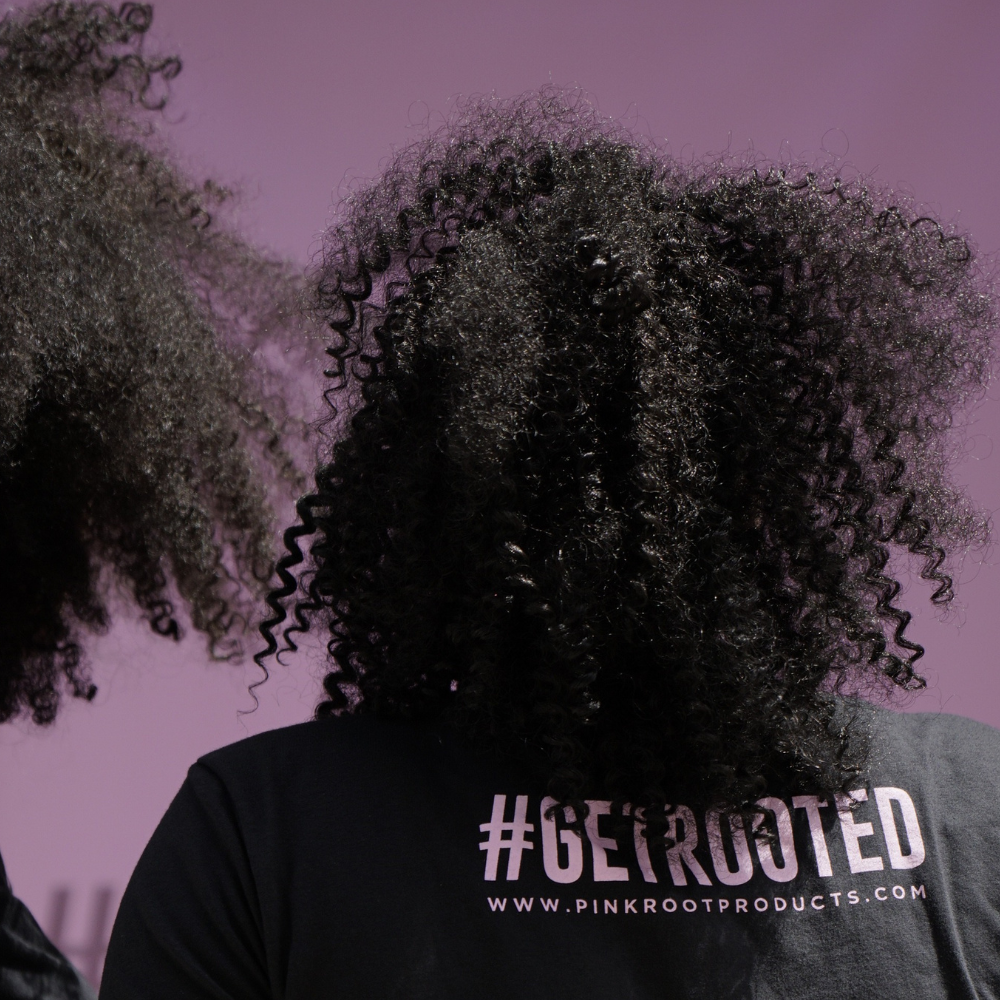 Our Mission
Pink Root Products was created to help improve the transition from chemically treated and heat-damaged hair to natural hair.
Ingredients are carefully chosen to nurture all textures and hair types from wavy to curly to kinks and coils. Our products are designed to restore damaged hair and promote new growth by infusing nutrient-rich and organic ingredients into our formulations.
"We don't believe in bad hair, just bad hair care."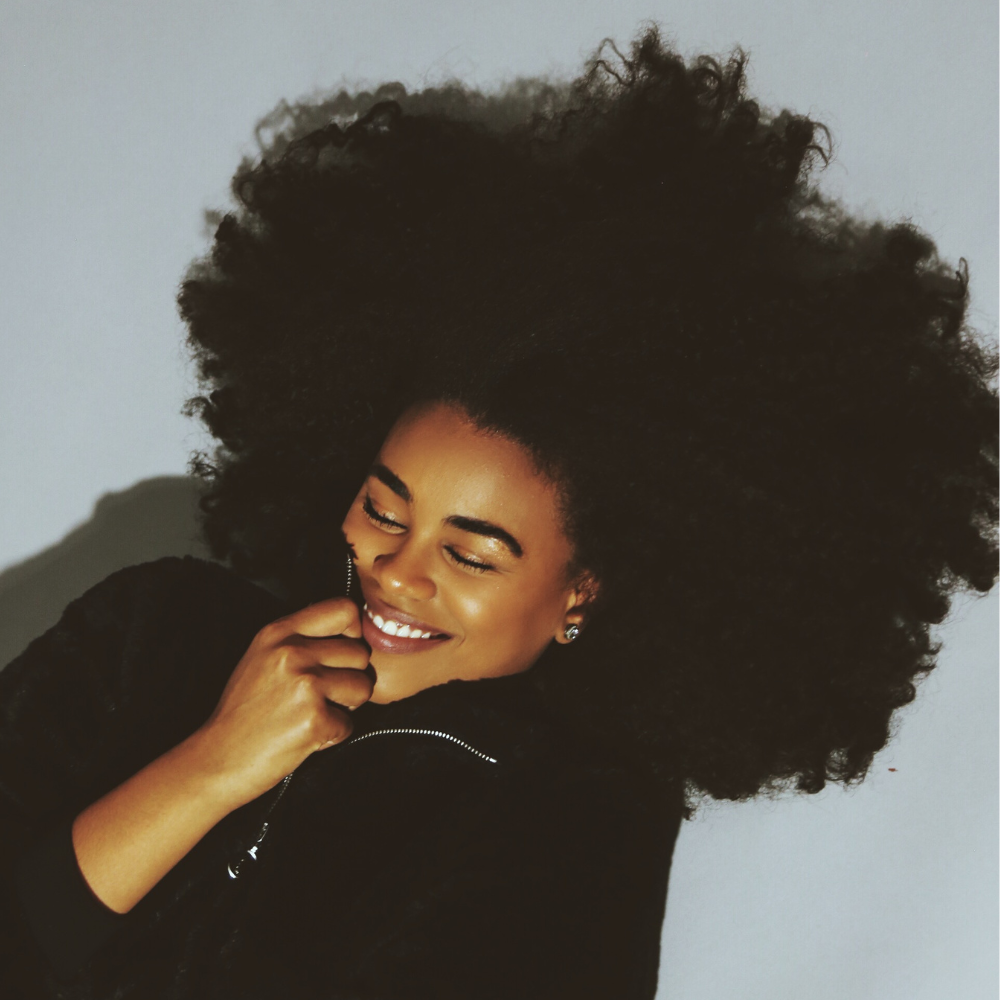 Our Founder
Mariel Mejia, a Dominican-American NY native, knows firsthand the struggle of having damaged hair from years of using relaxers and heat. Her passion for natural solutions began during college, when she began experimenting with homemade recipes in her mom's kitchen to help regain her hair's health.
With her formulas, Mejia launched the brand in 2019 with hopes to help customers who, like herself, struggle with damaged hair and want to embrace their natural beauty.