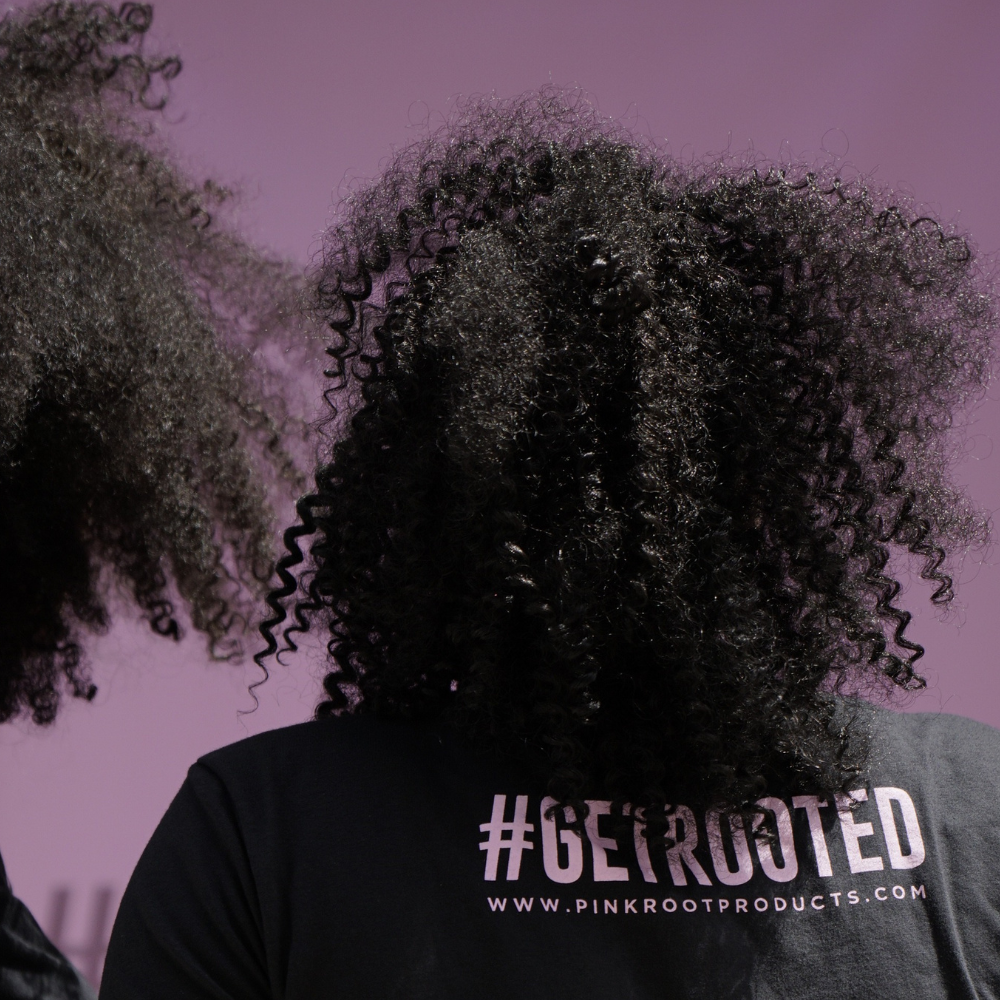 Our Mission
Elevate your hair journey with Pink Root Products! Designed to ease the transition from chemically treated to natural hair, our carefully curated formulas cater to all textured hair types - coils, curls, kinks, and waves. Revitalize damaged strands, stimulate new growth, and simplify your routine, allowing you to fully embrace the beauty of your curls.
"We don't believe in bad hair, just bad hair care."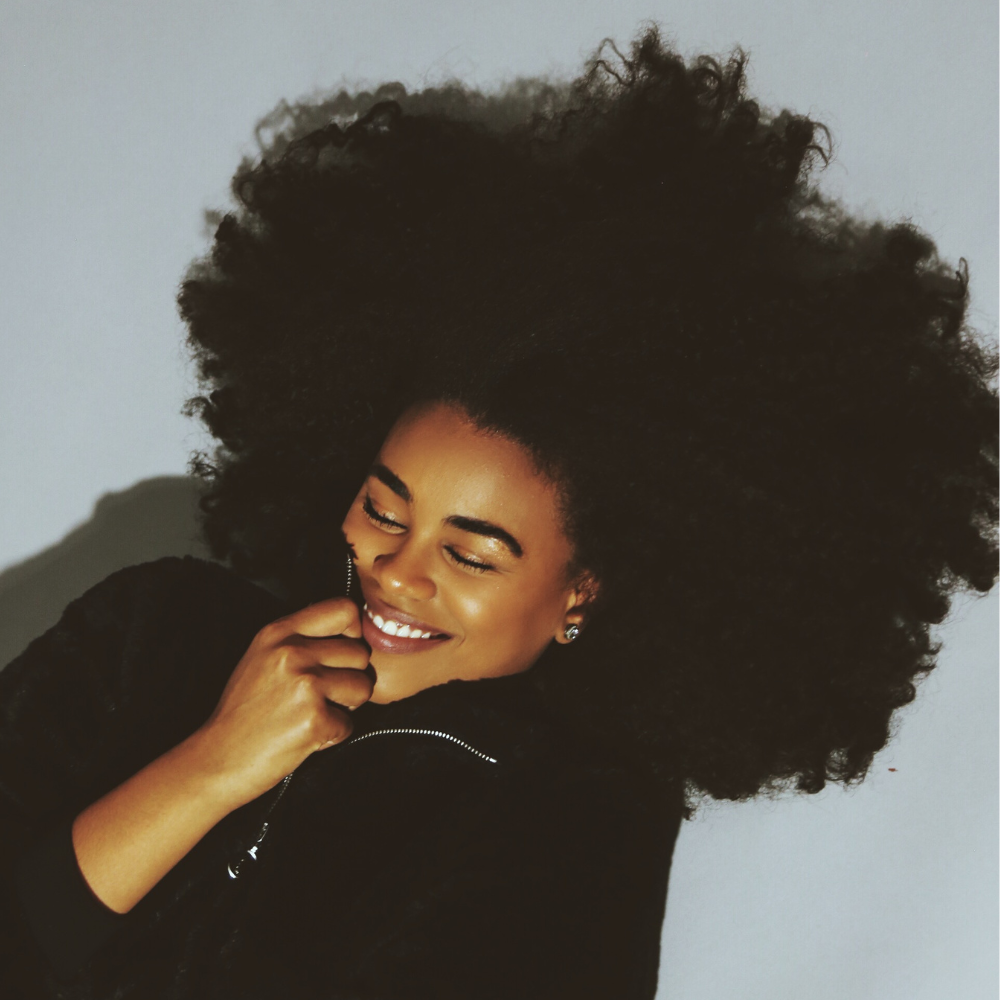 Our Founder
Mariel Mejia, a Dominican-American NY native, knows firsthand the struggle of having damaged hair from years of using relaxers and heat. Her passion for natural solutions began during college, when she began experimenting with homemade recipes in her mom's kitchen to help regain her hair's health.
Mejia launched the brand with her transformative formulas, aiming to assist customers, just like herself, in embracing their natural beauty and overcoming damaged hair.